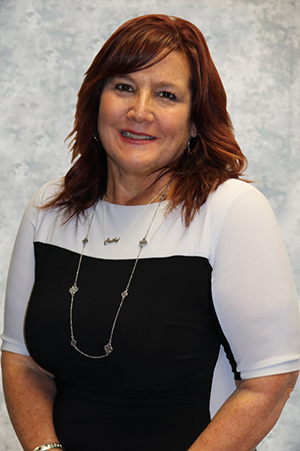 Cathy Missildine | Chief Human Resources Officer
Cathy Missildine has extensive experience in many areas of strategic Human Resources Management. Cathy has worked closely with executives in the areas of performance, productivity, organizational metrics, training, employee and customer engagement, workforce planning, organizational change and strategic implementation.  Her past experience in operations and sales management in the technical, insurance and hospitality industries has given her a broad understanding of business issues and a solid foundation for building performance enhancing systems that support the business.
Cathy currently serves as the Chief Human Resource Office for Southeastrans, a non-emergency medical transportation provider headquartered in Atlanta, Georgia.  She oversees the HR function making sure that HR aligns its service delivery with the current needs of the business.  Prior to joining Southeastrans, Cathy Co-Founded, Intellectual Capital Consulting(ICC), where she spent 20 years in the HR consulting industry.  ICC's clients included: Intercontinental Hotels Group, Mizuno, Genuine Parts Company, Aon, IBM, Hampton Inn, United Way, Vulcan and Southern Company.
Cathy is a graduate from Kennesaw State University where she earned an MBA with an emphasis Human Resource Management and Development. She is also a member of the Society for Human Resources Management (SHRM) and holds their professional certification, Senior Professional in Human Resources (SPHR).
Cathy is serving as an adjunct Professor at Kennesaw State University where she has taught the HR Certification course for over 10 years. She teaches an online SHRM certification course as well as an in class version.  Cathy is a nationally recognized speaker addressing audiences from SHRM, ASTD, and AAHAM.
In addition to her domestic speaking, Cathy has traveled to Shanghai, China to deliver "Moving from Transactional to Strategic: Becoming an Effective HR Business Leader' to HR professionals representing multi-national organizations.
Cathy lives in Atlanta, and spends her free time traveling and boating on Lake Allatoona.