Transportation Service Solutions
Southeastrans' transportation management methodologies provide a high quality, yet cost-effective solution for managing a large volume of scheduled and demand non-emergent, medical transportation needs.  The company provides a range of services and solutions to promote safe and reliable transportation while being mindful of cost for our contract agencies and organizations.  As a broker for NET services, Southeastrans integrates the following functions into a seamless transportation management system: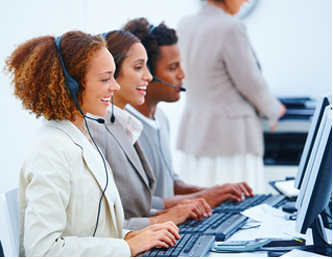 Call Center Services
Centralized Call Center for maximum efficiency
Gatekeeping (assess eligibility, medical necessity, & transportation need)
Authorize, schedule, and assign trips
Utilization of cost-effective transportation alternatives
Maximized utilization of mass transit
Specialized software with geo-coding functionality for accurate trip distance determination
24/7 Dispatch for urgent trips (hospital discharges, etc.)
Call Centers located in Atlanta, Chattanooga, and Little Rock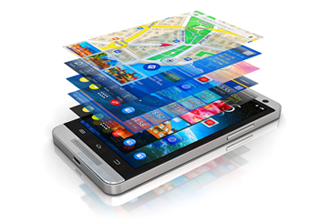 Information Technology
Proprietary NET Management software with scalability and customization for specific contract requirements
Telecommunications systems utilizing the latest VoIP for maximum efficiency and stability
Provider Web Portal for trip assignments, payment information, and reports
Proprietary Mobile Technology using tablets and smart phones in vehicles to electronically document pick-ups and drop-offs with automated time and geo-code stamps to accurately validate trips performed by provider network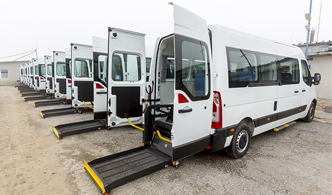 Transportation Provider Network
Establish a comprehensive network of transportation providers
Coordination with transit agencies, community service boards and other local transportation resources
Contracts requiring strict performance, quality and safety standards
Rate negotiation for best value
Development of Volunteer Driver and Gas Reimbursement Programs
NET Provider Assistance Programs (fuel cards, vehicle purchasing, etc.)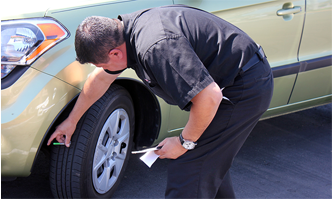 Compliance
Credentialing for all transportation providers prior to admission to the network
Criminal background, drug, OIG, sex offender registry, and motor vehicle record checks
Liability insurance standards and monitoring
Field monitoring of service delivery
Annual mandatory vehicle inspections
Proprietary database management of expiration dates for all required documents, certifications and credentials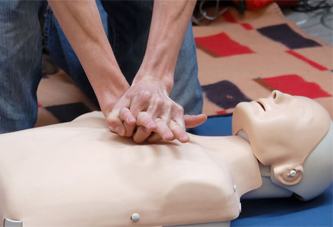 NET Training
Certified Instructors can provide required NET Provider training
NET Provider Orientation Classes
Defensive Driving Course
Passenger Assistance Training
First Aid and CPR
Wheelchair Lift Operation
Passenger Sensitivity and Assistance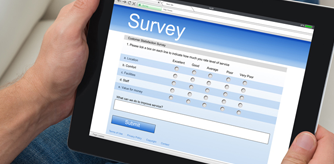 Quality Management
Stakeholder Advisory Committees
Complaint management and resolution
Full-time Quality Management staff within each state office
Monthly customer satisfaction surveys by independent agency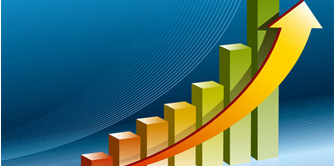 Administration and Reporting
NET Provider payment administration with electronic payment option
Compliance hotline for reporting fraud, abuse, and non-compliance issues
Data capture and statistical analysis
Standard and custom report capabilities
Monthly, quarterly, and annual state agency reporting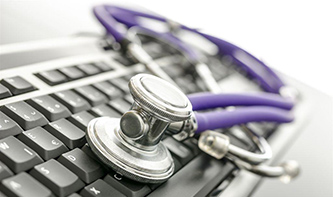 Utilization Review
The primary purpose of the Utilization Review Department is to review member transportation requests that are outside of the mileage guidelines of the member's residential county, for both demand and standing order transports
Ensures that transportation requests are to Medicaid billable services and or locations
Ensures that Southeastrans is in compliance with our NEMT contract
Issues member Behavioral and No-show letters when warranted, as a result of provider Inquiries
Review and make approval or denial determinations for Facility ID Request forms, submitted when healthcare facilities want to request standing order transportation for applicable members
For more information about Southeastrans and the range of services we offer, please contact Benjie Alexander, Chief Administrative Officer at 678-510-4507 or by email at balexander@southeastrans.com.