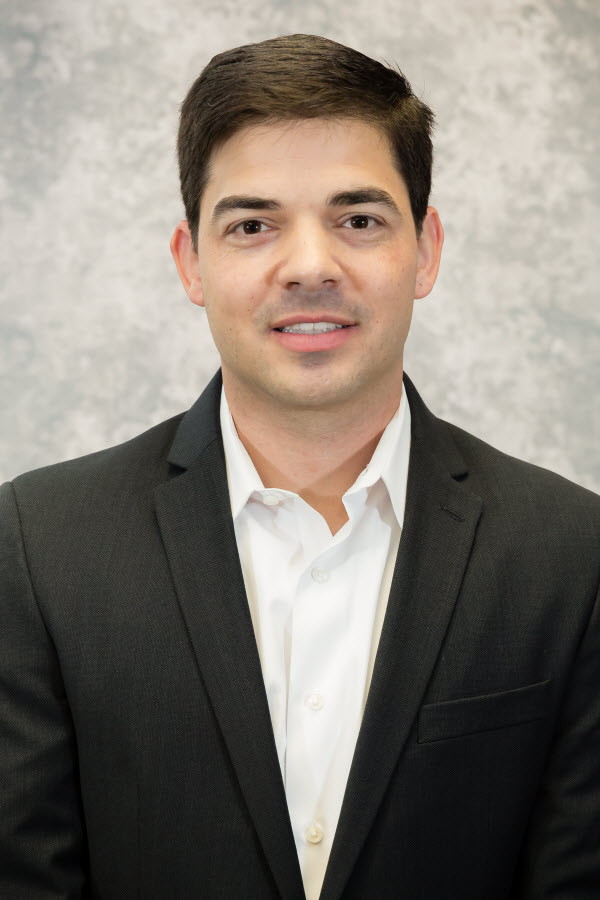 Jim Degliumberto | Chief Information Officer
Jim Degliumberto is the Chief Information Officer of Southeastrans.  Working with the executive team, he is responsible for all aspects of the company's information technology and communication systems.   Under Mr. Degliumberto's leadership, Southeastrans transformed its technology platform and has expanded from a regional company to a national transportation broker.  At the center of this growth is Southeastrans' efforts to convert the field based workforce from paper and clipboards, to tablets and smart phones.  Southeastrans currently has over three thousand Internet connected devices deployed across the United States.
Before joining Southeastrans in 2008, Jim spent 10 years managing various information technology organizations at BellSouth and AT&T.   While at BellSouth Mr. Degliumberto was responsible for designing and implementing enterprise wide productivity tracking and reporting systems that supported various Six Sigma initiatives.  Following the BellSouth/AT&T merger, he was responsible for developing a consolidated information technology strategy and infrastructure plan for AT&T's residential support call centers.
Jim Degliumberto is a graduate of Rutgers University where he earned a Bachelor's Degree in Environmental Studies.  He also holds a Master's Degree in Business Administration from Georgia State University, with a concentration in Information Systems.  Jim is a member of the Technology Association of Georgia and an advisory board member for Enterprise Mobility Exchange.