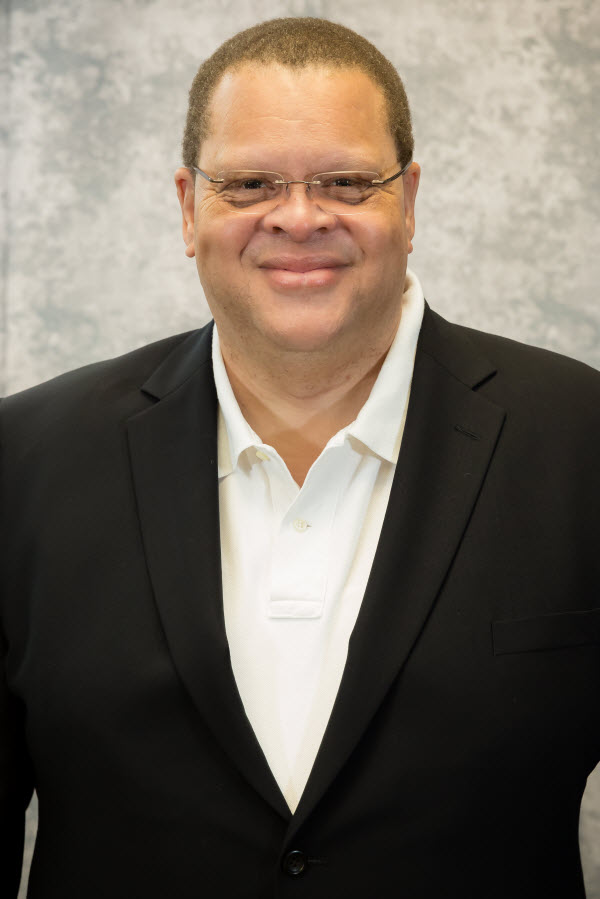 Moreland Adams | Vice President of Special Projects
Moreland brings over 30 years of medical transportation experience to Southeastrans. He began his career in 1977 as an Emergency Medical Technician for Georgia's largest private ambulance service. In 1979, Moreland was named Vice President of West Georgia Ambulance Service, Inc., and served as the company's Operations Director. In 1986, Moreland founded Atlanta West Ambulance Service, Inc. providing emergency and non-emergency private ambulance service in the Metropolitan Atlanta area. The company grew into one of the area's largest privately-owned ambulance services and provided medical transportation services to a majority of the nursing homes in Fulton County. In 1998, the company was sold to American Medical Response of Georgia and Moreland became an instrumental part of AMR's sales and marketing department.
Moreland joined Southeastrans as a Compliance Manager in 2000 and quickly moved up the ranks to VP of Provider Relations, Executive VP of Operations, to COO.  Moreland is currently serving as the Vice-President of Special Projects. Moreland oversees all operations for the Georgia regions and has been instrumental in establishing Southeastrans' outstanding reputation for quality and consumer satisfaction.