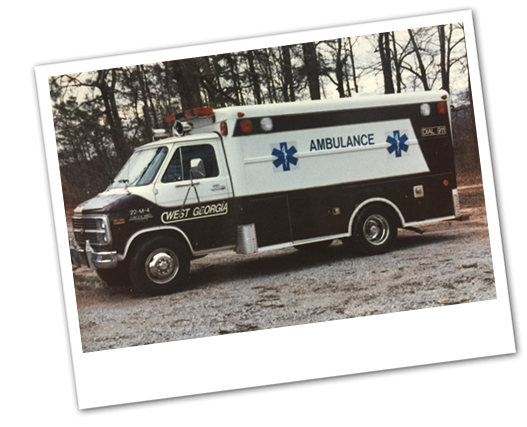 The path to Southeastrans started with our CEO, Steve Adams, where
he began his career in 1974 as an Emergency Medical Technician
with the local ambulance service in his Carrollton, Georgia hometown.
Just two years later, Steve purchased the company and formed
West Georgia Ambulance Service, Inc. West Georgia Ambulance
expanded over the next twenty years creating one of the Southeast's
largest minority-owned ambulance services.

In 1989 Steve Adams founded Adams Transport, Inc, a
transportation company providing non-emergency medical
transportation and other contracted transportation services.
Adams Transport provided transportation services under
contract with the Georgia Department of Human Resources
and coordinated transportation logistics for several high-profile
events including the Annual BellSouth Golf Classic in Atlanta,
Bruno's BellSouth Golf Classic in Nashville, and the
World Football League.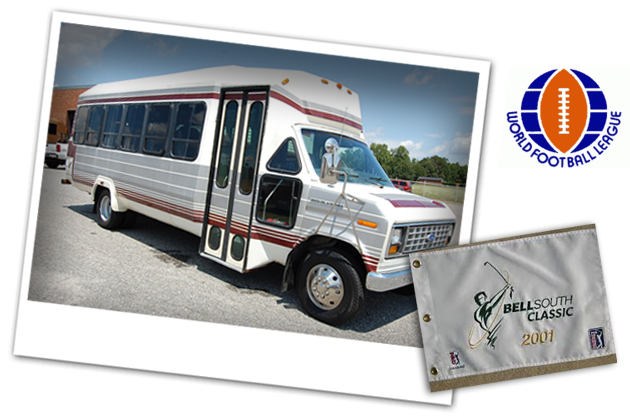 In 2000, Steve founded Southeastrans, Inc. as a transportation management
company specializing in broker management of Medicaid non-emergency
transportation (NET) services. Southeastrans was awarded a contract by the
Georgia Department of Community Health in 2000 to manage the Atlanta
Medicaid NET Region. The company was extremely successful in improving
the quality and reliability of transportation services within the Atlanta area and
quickly became recognized as a leader in the human service transportation
industry.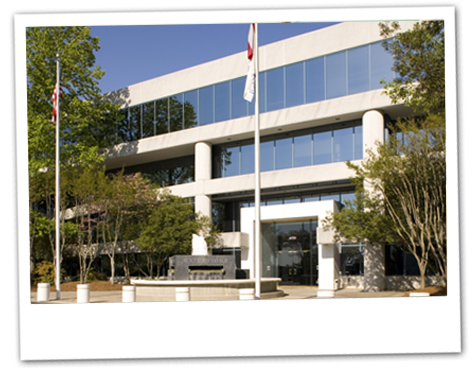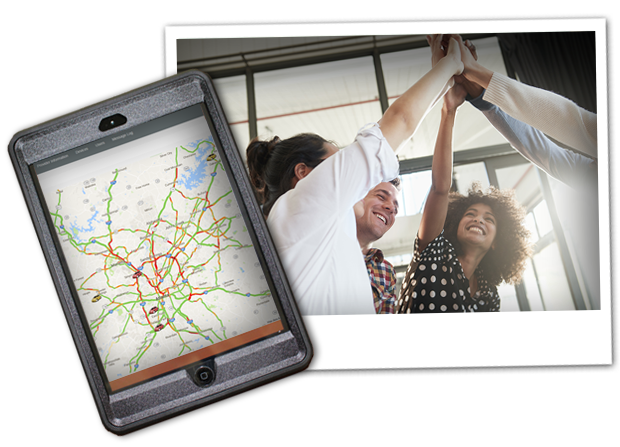 Through 2018 Southeastrans has been awarded multiple contracts
with State Medicaid Divisions and Managed Care Organizations in
the states of Virginia, Georgia, Louisiana, Arkansas, Tennessee, Indiana, Mississippi and the District of Columbia. The company has grown to over 700 employees across the United States and continues to pursue relationships that foster true healthcare, technology, data-smart tools and comprehensive reporting. There's more to come from Southeastrans as we strive to make history every day.