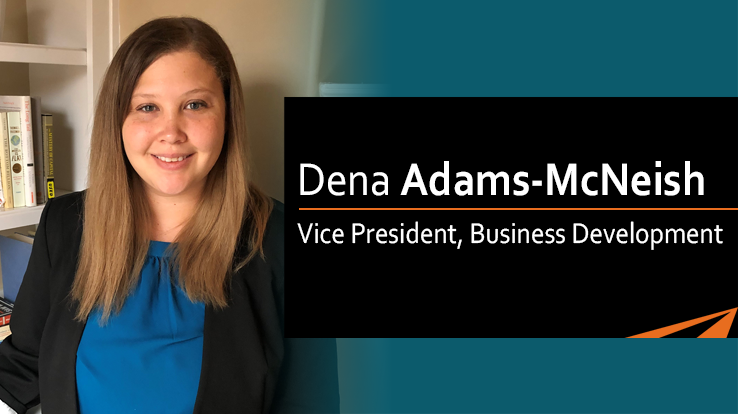 Southeastrans promotes Dena Adams-McNeish to Vice President of Business Development
May 8, 2020  |  Atlanta, Georgia
Dena Adams-McNeish has been with Southeastrans for almost two years and in that time has managed several projects including establishing a sister company for Independent Drivers, created presentations to potential clients, and initiated different process improvement plans through her work with the corporate Quality Management Committee. With her new role, she will become a more centralized point-of-contact for potential clients. She will continue to report directly to the Chief Administrative Officer and will be responsible for all corporate Marketing and Social Media.
Congratulations Dena.
Southeastrans