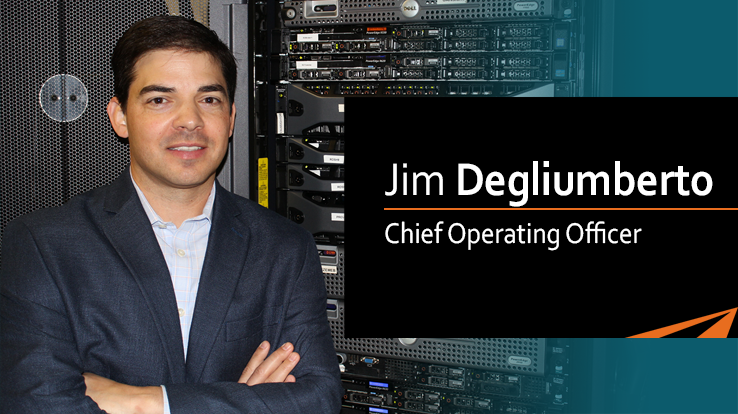 Jim Degliumberto pinned as new Chief Operating Officer at Southeastrans
May 8, 2020  |  Atlanta, Georgia
Southeastrans would like to announce the promotion of Jim Degliumberto from Chief Information Officer to Chief Operating Officer. Jim has his MBA from Georgia State University and has been with Southeastrans for over 11 years.  Prior to joining the Southeastrans team, Jim spent 10 years at BellSouth/AT&T.  In his tenure, he has successfully led a team of Information Technology professionals who helped create the company's proprietary operational software application and other systems that have provided a competitive advantage in our industry. 
This promotion solidifies our vision to innovate the industry and to promote meaningful technology that advances operational quality and customer satisfaction.    With Jim's background, we will be able to integrate Operations and Technology, making us a stronger company. Jim will report directly to Steve Adams, CEO, and will be responsible for all of Operations including but not limited to Provider Relations, Call Centers, and Technology.
Congratulations Jim.
Southeastrans