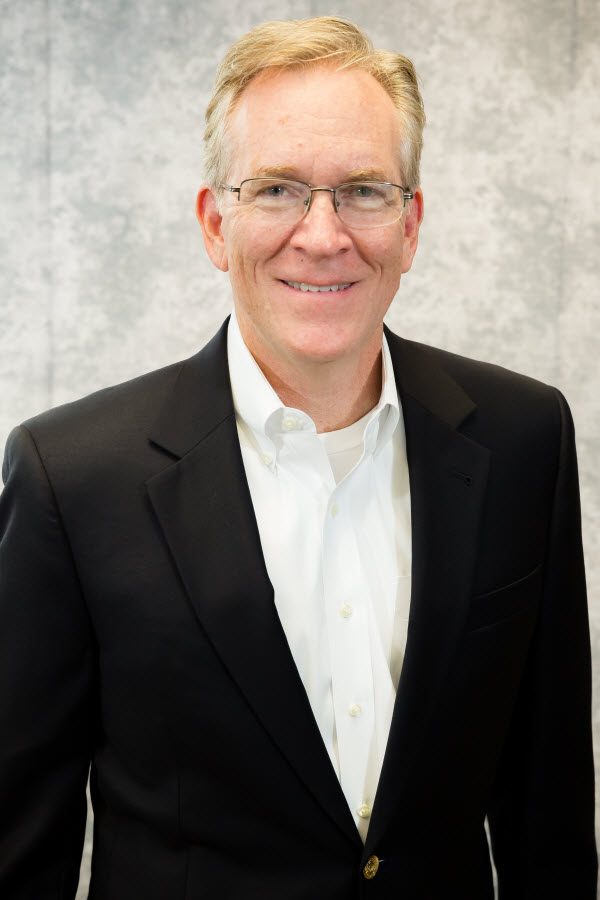 Rob Zachrich | Chief Operating Officer
Rob Zachrich is the Chief Operating Officer at Southeastrans in which his responsibilities include overseeing all operational units throughout the organization including call centers and oversight of provider relationships. He joined Southeastrans in 2014. Rob's experience encompasses nearly two decades of health care with emergency medical transportation (EMS) serving both facility based transports and community based 911 protection, as well as overseeing home health care and hospice operations. Prior to working in operations, Rob has extensive multi-divisional Human Resources Management experience including a Vice President of Human Resources and Risk Management, where he was responsible for all human resources and risk issues for the company.
Rob earned a Bachelor of Science in Criminal Justice/Business Administration from Northern Michigan University followed by a Master of Arts in Economics at the University of Oklahoma.