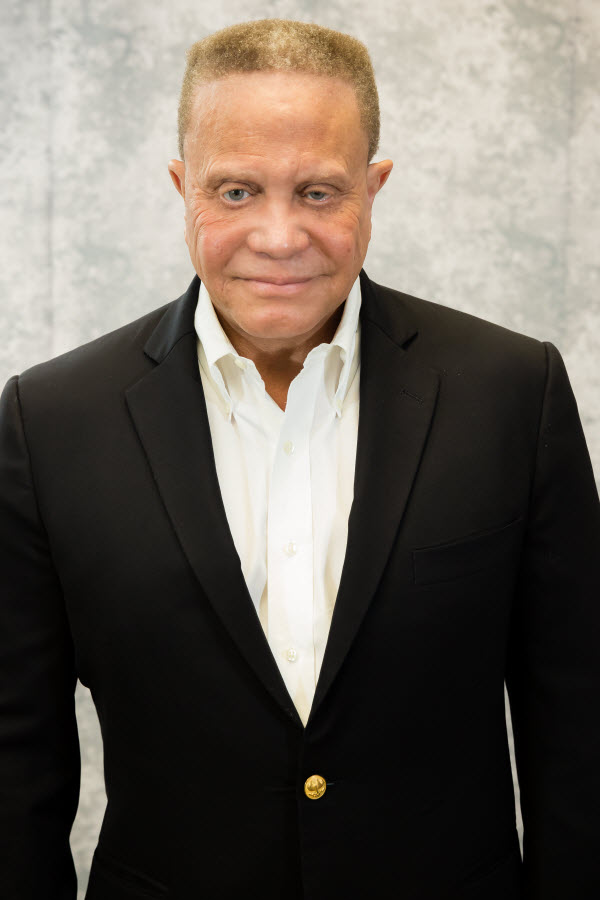 Steve Adams | Chief Executive Officer

Steve Adams has been directly involved in the medical transportation industry for well over 40 years. His career began in 1974 as an Emergency Medical Technician with the local ambulance service in his hometown of Carrollton, Georgia. Just two years later, Steve purchased the company and formed West Georgia Ambulance Service, Inc. West Georgia Ambulance expanded over the next 20 years creating one of the Southeast's largest minority-owned ambulance services. In 1996, Steve sold West Georgia Ambulance Service to American Medical Response, Inc. (AMR) and became a Regional Chief Operating Officer and the Director of Government Affairs for the company. In that role, Steve helped AMR become a dominant player in the Georgia ambulance industry. In 1999, Steve reacquired the Carroll County ambulance operations from AMR and re-established West Georgia Ambulance, Inc. which continues as the county's designated emergency medical service running approximately 18,000 calls a year.
In 1989, Steve founded Adams Transport, Inc., a transportation company providing non- emergency medical transportation and other contracted transportation services. Adams Transport provided transportation services under contract with the Georgia Department of Human Resources and coordinated transportation and logistics for several high profile events including the Annual BellSouth Golf Classic in Atlanta; the Bruno's Bellsouth Golf Classic in Nashville and the World Football League.
In 2000, Steve founded Southeastrans, Inc. as a transportation management company specializing in broker management of Medicaid non-emergency transportation (NET) services. Southeastrans was awarded a contract by the Georgia Department of Community Health in 2000 to manage the Atlanta Medicaid NET Region. The company was extremely successful in improving the quality and reliability of transportation services with the Atlanta area and quickly became recognized as a leader in the human service transportation industry. Southeastrans currently provides transportation management services for over 2.8 million Medicaid enrollees in Arkansas, Georgia, Indiana, Louisiana, Mississippi, Tennessee,Virginia and the District of Columbia coordinating over 5 million trips annually.
Steve has devoted years of service to local, state civic, and health care organizations throughout the state of Georgia. His involvement includes active participation at various levels on numerous boards from Juvenile Justice to the Emergency Health Services Advisory Board; to the local Health Department, the Carroll County Children's Home, and Chairman of the University of West Georgia "A-Day" Fundraiser. He is a life-time member of the Carroll County Branch of the NAACP. Steve currently presides on the Board of Tanner Health Systems and is also Chair of the Tanner Medical Foundation. He was appointed by the Governor to serve on the Georgia World Congress Center Board of Governors and is also on their Finance and Personnel Committees.
Steve is currently an active member of the Atlanta Steeplechase Board of Directors and serves on many  charitable; civic and benevolent committees. Steve is an avid lover of all things equestrian and enjoys playing polo. When not working, you can find Steve on his horse farm. He has an adult daughter, Dena, who resides in Atlanta, Georgia.