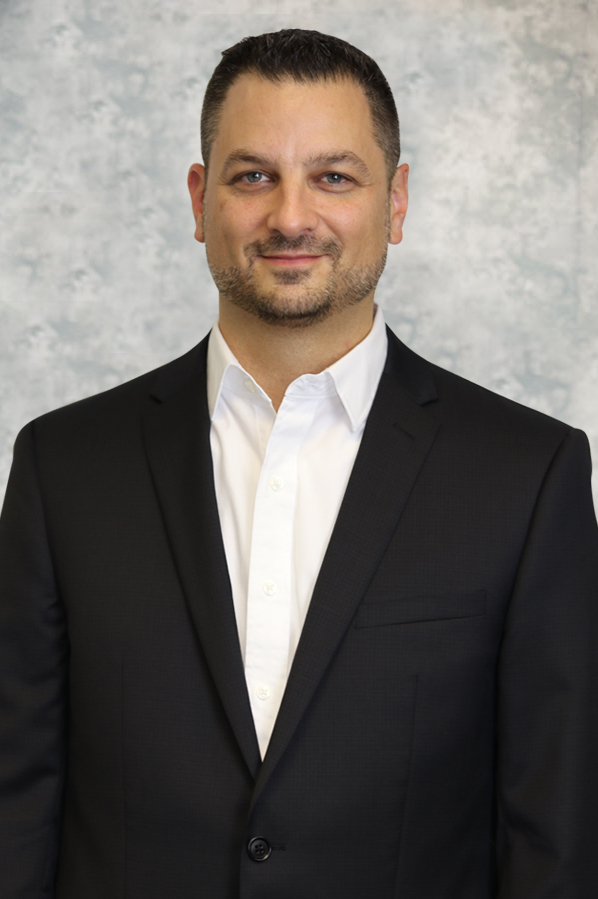 Steve Ryan
Vice President of Corporate Call Centers
Steve Ryan is the Vice President of Corporate Call Centers at Southeastrans. His responsibilities include overseeing all call centers nationwide and ensuring that metric requirements are met while collaborating with the executive team to further expand Southeastrans' reputation as a leading non-emergency medical transportation broker. 
Before joining Southeastrans in 2019, Steve spent over 16 years at various organizations in the call center industry. As an enterprise leader of diagnostic call centers for worker's compensation cost-containment providers, he developed and executed effective strategies to optimize key performance indicators which included restructuring teams and workflows, introducing new management tracking mechanisms, and executing workforce capacity planning across several lines of business to maximize operational efficiency. While in charge of operations at one of the largest global business process outsourcing companies, Steve developed a reputation for building and motivating exceptionally cohesive teams, driving strong performance, and implementing process improvements to secure client satisfaction in multiple verticals with well-known corporations.
Steve holds a Bachelor's Degree from the School of Visual Arts in New York City. He currently resides in Atlanta and his outside interests include traveling, fine art, and playing guitar. He especially enjoys spending time with his wife, son and west highland terrier.