If you are interested in becoming a Non-Emergency Medical Transportation Provider for Southeastrans, please fill out our Request For Qualifications Packet by clicking the graphic below which is in PDF format. Fill out all information and submit to Southeastrans for review and a representative will contact you shortly.
If you should have any questions, feel free to contact our State Director, Tammie Sanford at 404.977.8666 or tsanford@southeastrans.com.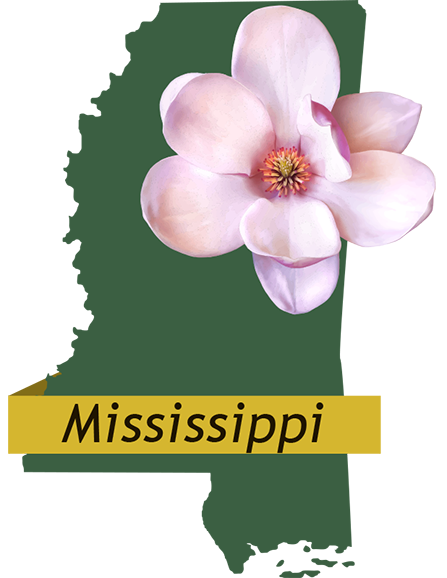 Applications now being accepted
For more information, questions, and receive a Request For Qualifications Packet, please contact:
Tammie Sanford
Mississippi State Director
769.209.4001
tsanford@southeastrans.com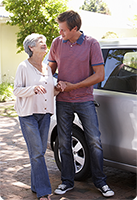 Interested in becoming a Volunteer Driver?
Start here by contacting Tammie Sanford at tsanford@Southeastrans.com
The Medicaid program provides transportation for medical purposes. Many members in your community use the program and could use the assistance that you may provide as a Volunteer Driver. With your insured personal vehicle, you will receive training that will allow you to provide transportation to neighbors that need to see a physician, have a medical procedure or see a specialist.